Kyle Bjorklund, Project Manager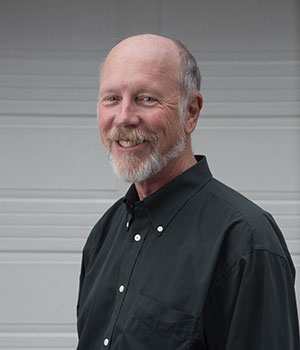 A third-generation builder, Kyle started his career in the backyard with his brothers and some "found" concrete form panels which made for a nice building. All was well until their dad reclaimed the materials for his job! As a Project Manager, Kyle's favorite job is always the next one.
Away from Blox, Kyle enjoys making art and fly fish in the rivers and streams in the Northwest.